Posted on 14 Sep 2021
Mark Gosden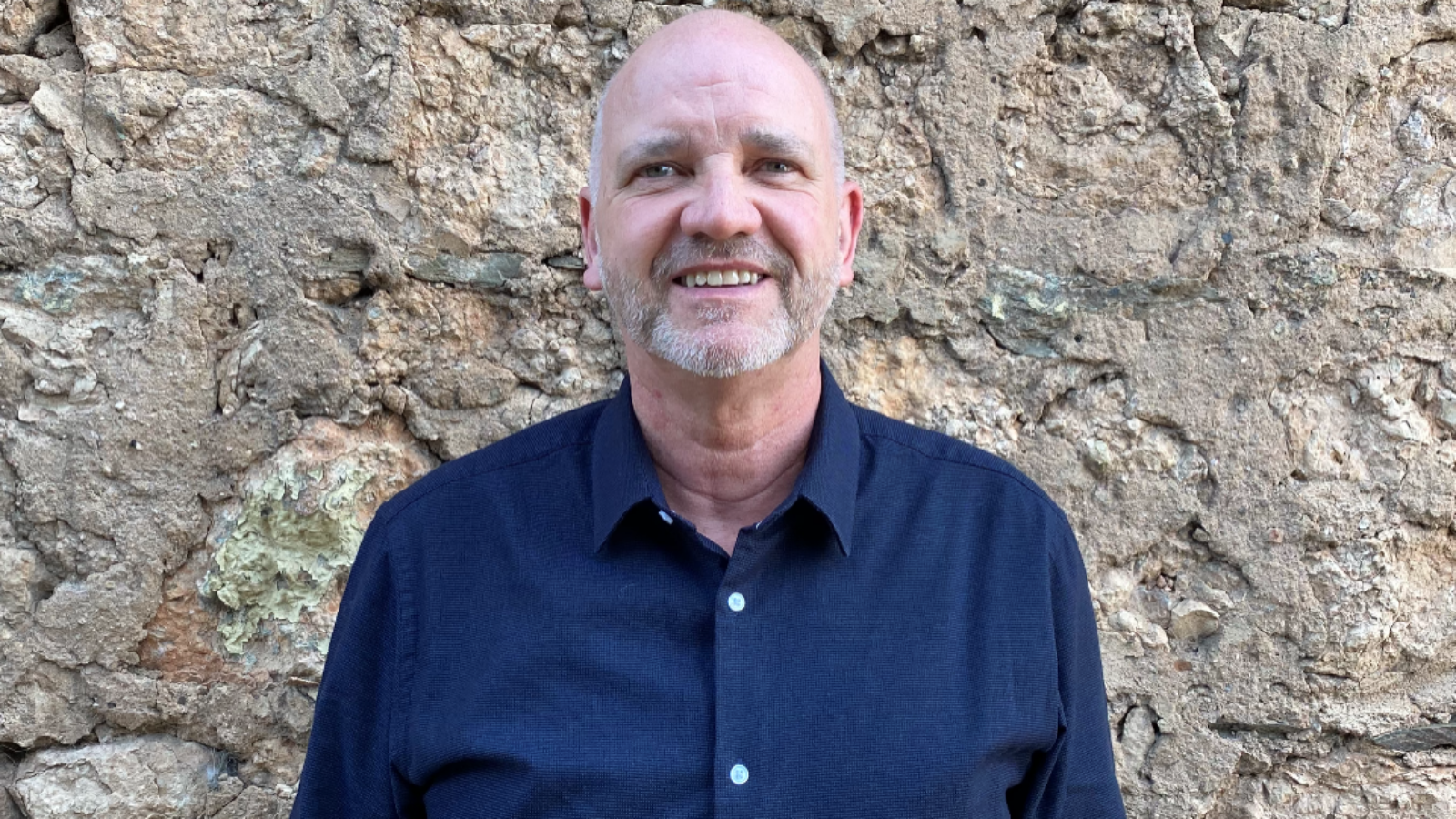 Mark has worked in the construction industry since the age of 17 when he was fortunate enough to get an apprenticeship in carpentry with Hansen Yuncken, this opportunity helped him to become a qualified carpenter/joiner.
During his construction and building career Mark progressed his career into the roles of leading hand, foreman, site management and project management, and worked with companies that include Hansen Yuncken, Cox Constructions, Normus Urban Projects, and Tagara Constructions.
Mark has also worked with public and private training providers throughout his construction and building career that has facilitated a full understanding of training from an employer and trainer perspective.
He brings to the HSR Group 40 years of building experience  with a proven ability to build relationships in the competitive construction market. He has been involved in complex and award winning projects, delivered to the highest possible standard for the client.