Adelaide Central Markets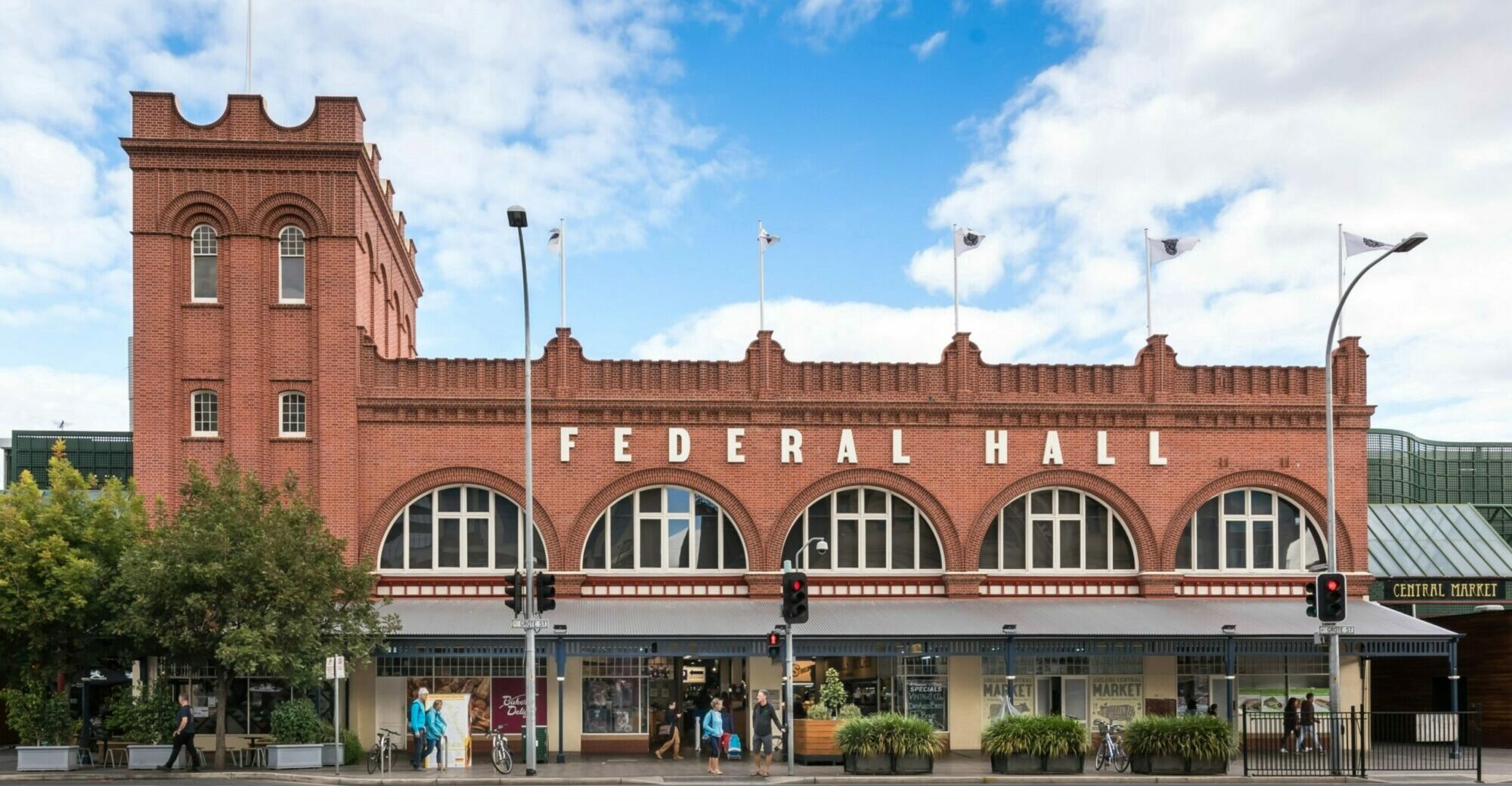 Conservation works to the Grote St elevation of the Adelaide Central Markets have now been completed in time for the City of Adelaide's 2018 holiday season.
The brick work has been through a meticulous conservation process whereby all previous applications of paint to the facades are removed – returning the finished surface to the true face-brick.
The mortar joints were then raked and re-tuckpointed in a raised three-dimensional fashion, further highlighted by a precise application of a mineral-based paint to create contrast with the brickwork.