Adelaide Railway Station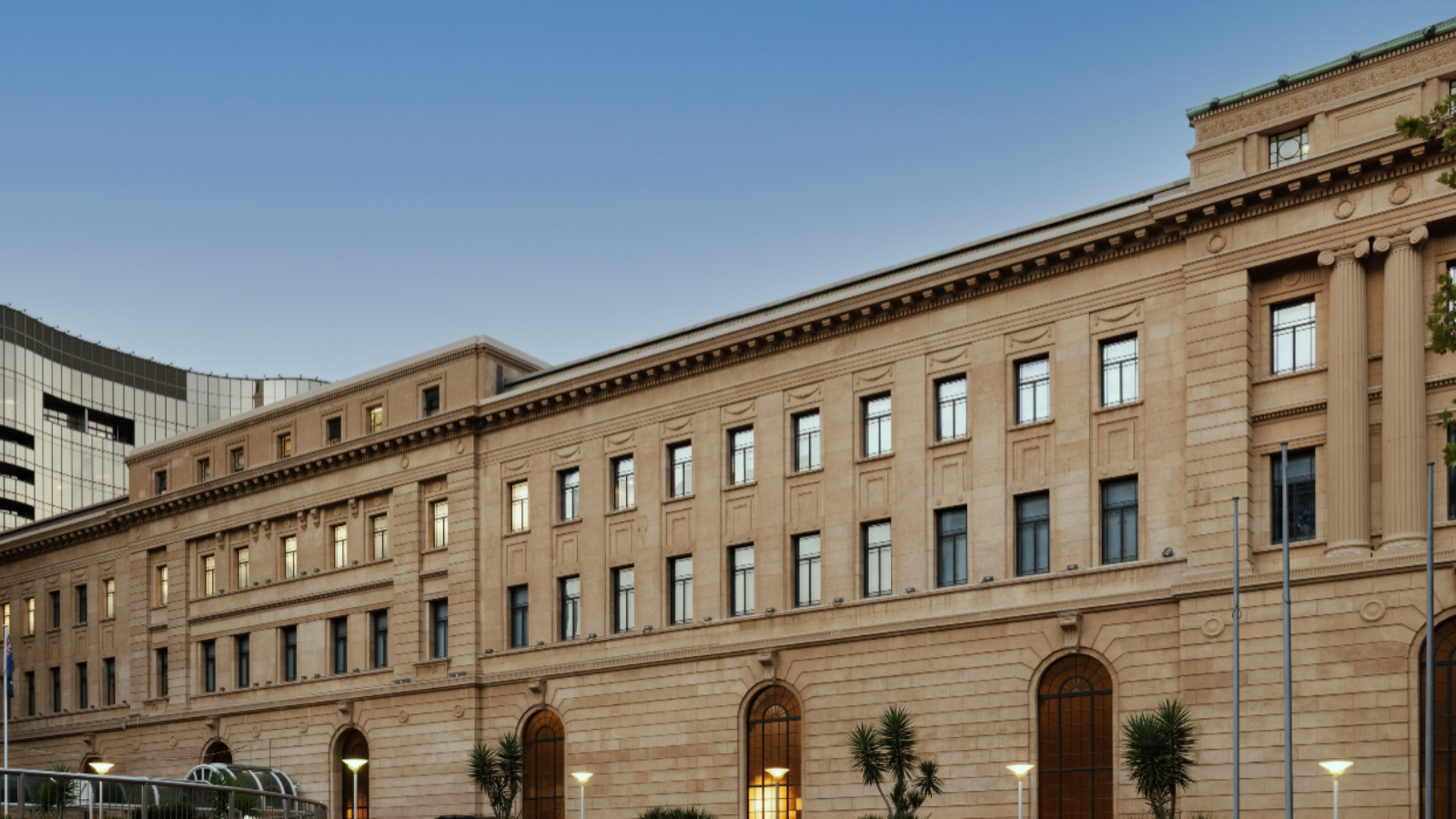 HSR were engaged by Renewal SA to carry out a full dilapidation and associated costs to the East/South and Western facades of the Adelaide Railway station in order to determine a scope of works for the repair of structural and non-structural rendered elements that form the facades of the Railway Station.
Prior to the works being carried out the façade was cleaned by HSR using a steam pressure cleaner which provides a super-heated steam rather than the usual high-water pressure, this machine removes all dirt /grime etc. without the risk of excessive water penetration into the open cracks etc.
Various repair methods were used on the project as outlined below:
Full render repair – Removal of a defective area and replace with new render that matches exactly with the original in both colour and texture.
Crack injection- small cracks are filled with a coloured mortar to match existing, then a two-part epoxy resin is carefully injected into the crack using small syringes.
Structural repairs- in the case of steel corrosion behind the render, the render is removed to expose the underlying steel reinforcing which is then cleaned to remove loose corrosion, once cleaned the steel is treated with a zinc rich protective coating, then treated the area is re rendered to match the existing.
Protective membrane application – a protective coating was applied to all horizontal surfaces Window sills /cornice sections etc. in order to provide a stable waterproof finish.
Entire replacement of moulded sections under the cornice – In some cases continuous water penetration had caused severe corrosion of the Modillions which form a decorative part on the underside of the cornice, due to their friable nature these sections had to be removed entirely and new pieces carved by HSR masons and fixed into place.