Elder Hall – North Elevation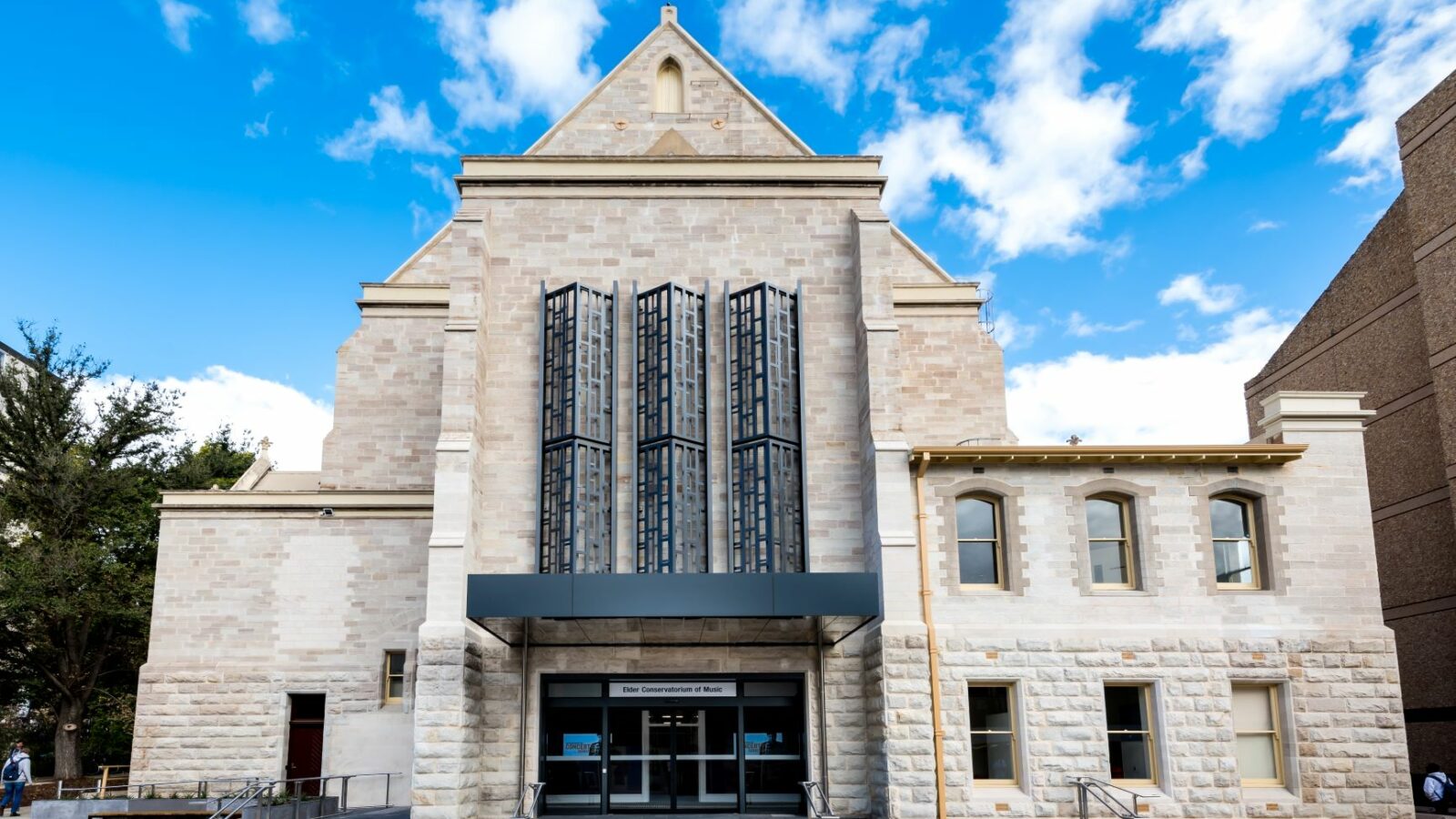 Conservation works to the north face of Elder Hall have recently been completed with tremendous effort and commitment to a tight deadline by HSR Aust Group's Site Manager.
The project saw the original hewn rock-face blocks freed from a thick layer of concrete-based render that had been applied during previous site works as an attempt to modernise the exterior, and extensive stone replacement with new high quality sandstone materials quarried from NSW.
The sandstone blocks were hand selected for purpose and carved onsite by HSR Group's stonemasons using specialist tools in order to achieve finishes to the exacting standard demanded required for a building so integral to the aesthetic of the Adelaide University campus.
With these works complete HSR Group has now concluded conservation works to each elevation of Elder Hall, receiving accolades from the Master Builders Association for the high quality of craftsmanship demonstrated throughout the project.