The Mackillop Centre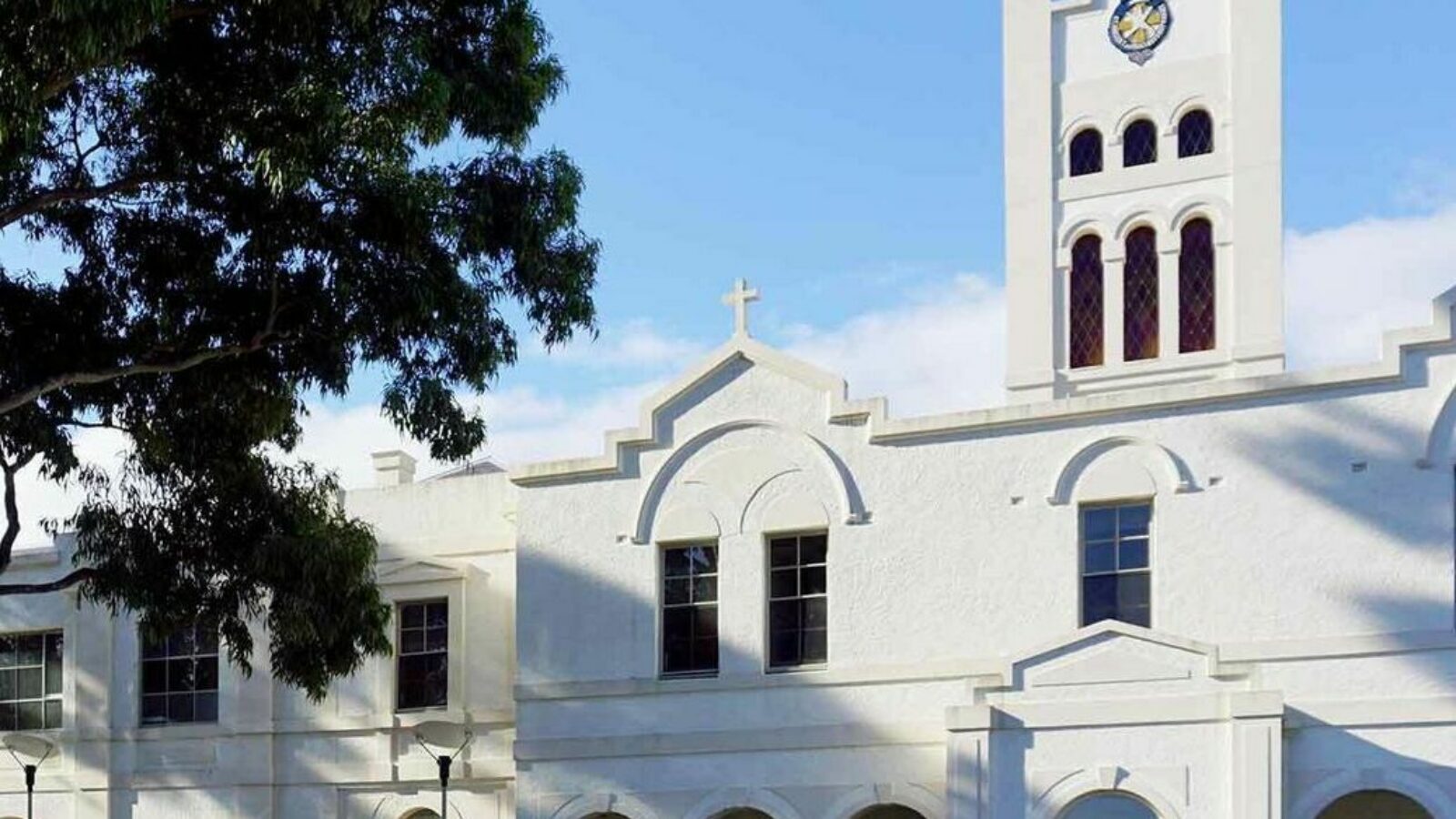 The Mackillop Centre former St Vincent de Paul Orphanage in South Melbourne, is of architectural significance as an imposing, Italianate mid-nineteenth century institution. Though the building is not stylistically cohesive it does demonstrate the evolution of the site, with construction beginning in 1857 (the Victorian period) and continuing on till the 1940's.
This project included render and concrete repairs to façade, specialised masonry cleaning, paint removal and application of heritage Keim paints, timber conservation and carpentry, emer-clad to parapet horizontal services and caulking to all steel windows.