Maid and Magpie Hotel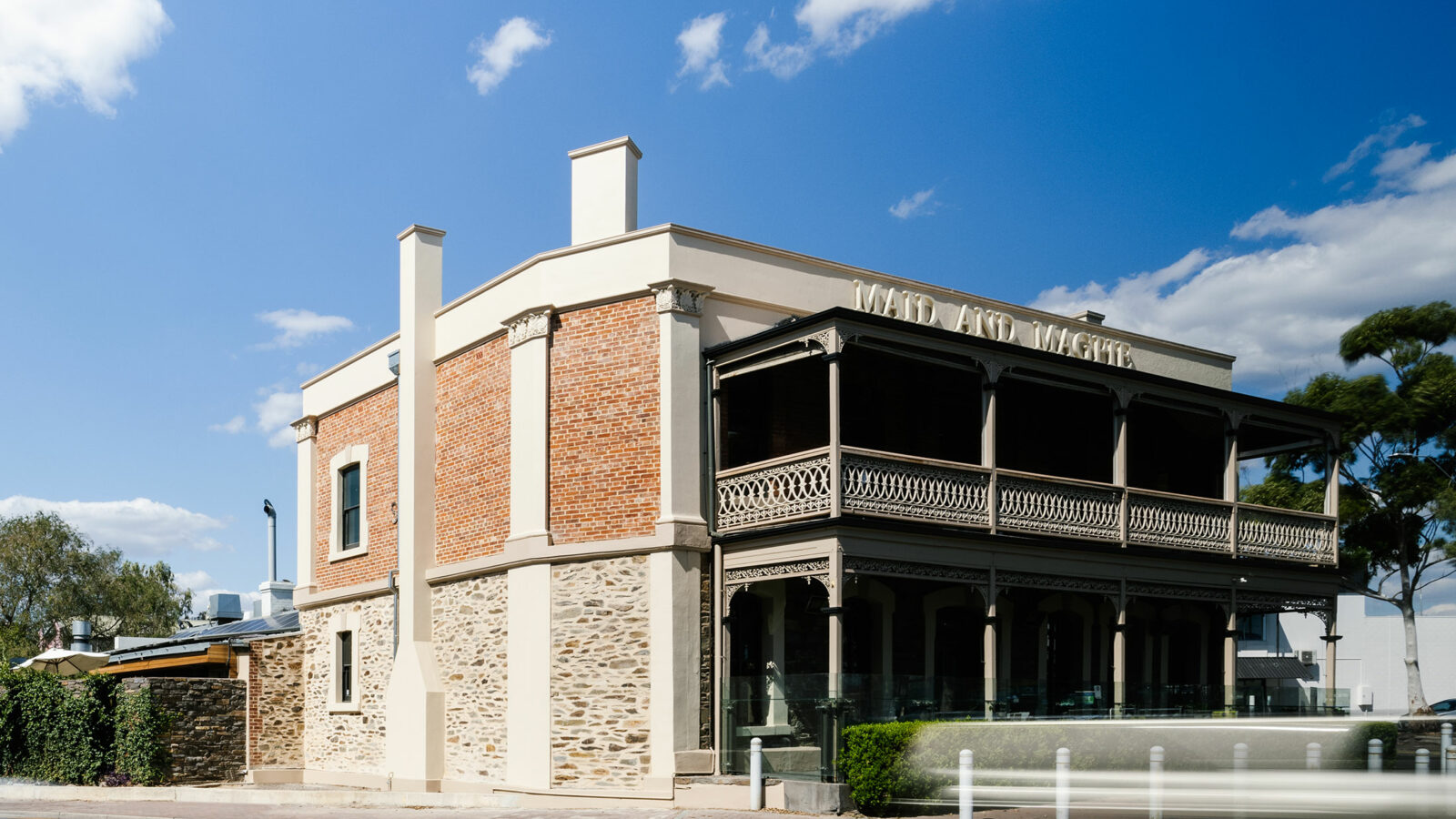 HSR were engaged by the main contractor Complete Building Services to carry out a full dismantle and rebuild of the entire Northern elevation of the Maid and Magpie Hotel in order to rectify the damage created by the subsidence within the original footings.
Full dilapidation was carried out by HSR prior to commencement of the project which included a comprehensive photographic record and exact dimensions of each element of the area, this included locations of windows, chimneys and any other feature that needed to be re-instated during the rebuilding process.
Starting at the roof line of the elevation the entire North wall was carefully dismantled brick by brick and stone by stone with each individual item being documented and cleaned for re use.
Over a period of several weeks the process continued until the entire wall was taken down and catalogued by a team of HSR masons, with all bricks and stone carefully palletised according to its location thus ensuring the materials were re laid in their original position.
Once a new concrete footing was installed HSR began the process of rebuilding the elevation using all the previously salvaged original materials and utilising the details taken during the dismantling process.
Consultation with the project Architect and Heritage advisor ensured that the rebuilding process produced an exact re instatement of the original Northern Elevation in every detail.