Shipwreck Museum, Fremantle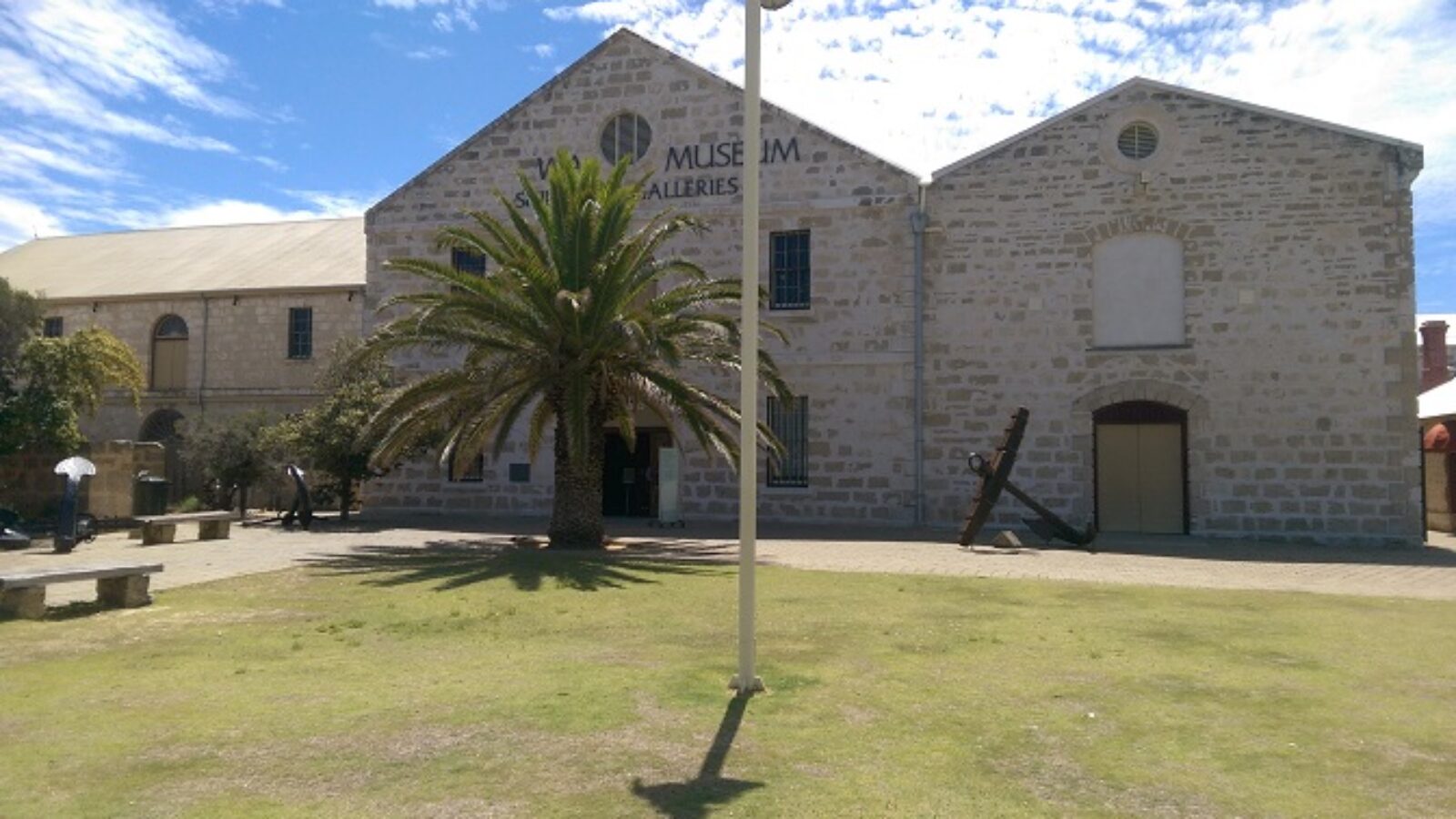 The Western Australian shipwreck galleries were some of Perth's earliest convict handiwork, with work commencing in 1852, the brick and limestone warehouses have been converted into a museum. The site of the buildings were chosen close to the sea and jetty for ease, as this is where the boats were unloaded. However, the work did not go to plan as there were a number of delays, problems with the roof and the structure was not watertight.
HSR sourced the original limestone for replacement to isolated areas; window heads, sills and door reveals received new lime render and the application of protective breathable membranes to the parapets and capping's were put in place to prevent further water ingress.
This project also involved the raking out of hard cement mortars to the east, west and south stone façades, repointing in a traditional lime mortar, repairs and improving fabrics and replacement to all brick features.