Posted on 16 Nov 2021 For builders and professionals
Conservation works to begin on Scotch College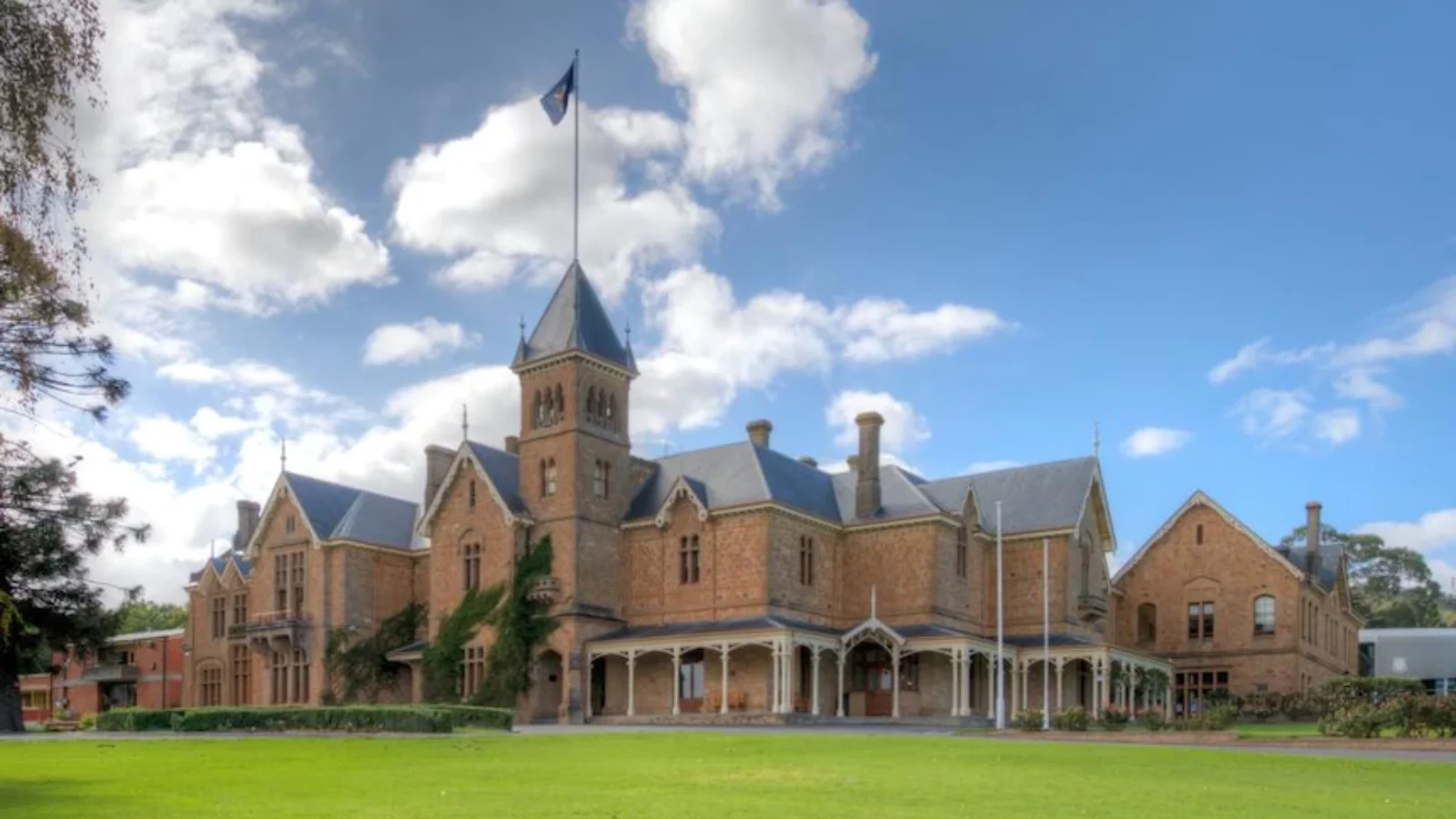 HSR (Aust) Group have successfully been awarded the conservation works to Scotch College to commence late November and we look forward to working on this iconic building in South Australia.
In 1902, Kyre College, was founded by David Henry Hollidge (1868–1963) in Malvern and in 1903 moved to Unley Park. In 1918, Kyre College became Scotch College.
An enduring legend associated with the College is that it was founded in the memory of the "Sons of Scotland who fought and died in The Great War of 1914–1918".