Posted on 16 Feb 2023 For builders and professionals
Heritage Trades Fair Patrons of the GA2023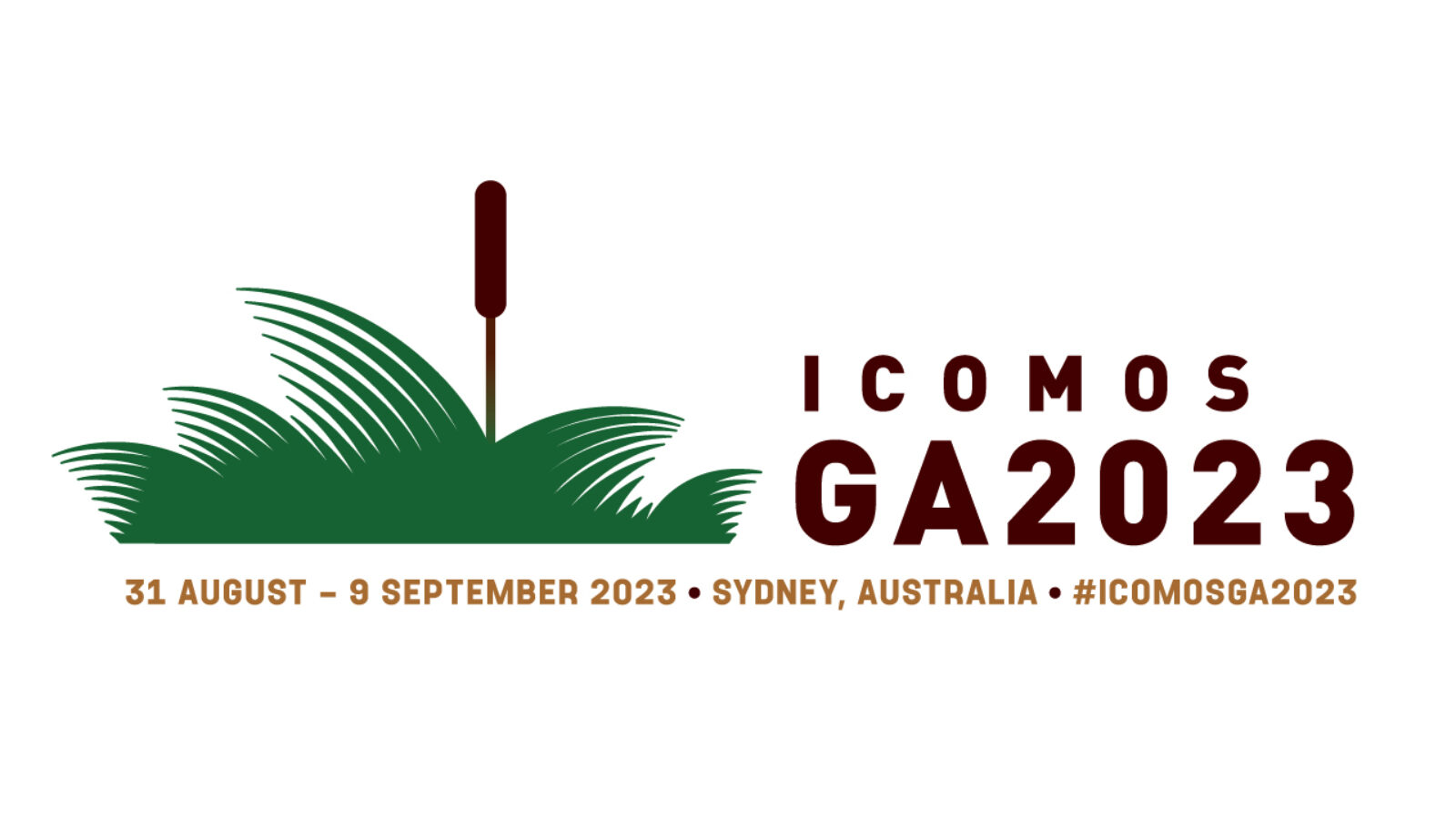 HSR Group are proud Heritage Trades Fair patrons of this years GA2023, taking place at the International Convention Centre on Sydney Harbour from the 31st August – 9th September 2023.
The event is an exciting ten day program that allows us to learn from each other and promote excellent cultural heritage practices, it includes an array of interesting lectures, heritage expert meetings, workshops and site visits.
Expected to draw over 1,500 professionals from all over the globe representing heritage, archaeology, historians, architects and much more, providing specialist knowledge in cultural heritage and conservation both in Australia and internationally.
This years theme is 'Heritage Changes: Resilience – Responsibility – Rights – Relationships', spreading a positive message of our roles in supporting a rapid recovery and inclusive approach to Heritage in the face of tumultuous changes worldwide.
HSR Group will be attending as the Heritage Trades Fair Patrons where we will  provide hands-on demonstrations of different heritage artisan trades outside on the grassed areas, and also a booth inside the Convention Centre where you can come in, meet the team and have a chat!
Look forward to seeing you there in August!