Posted on 09 Sep 2019 Uncategorized
HSR (Aust) Group receive three awards at the Master Builders SA Building Excellence Awards 2019.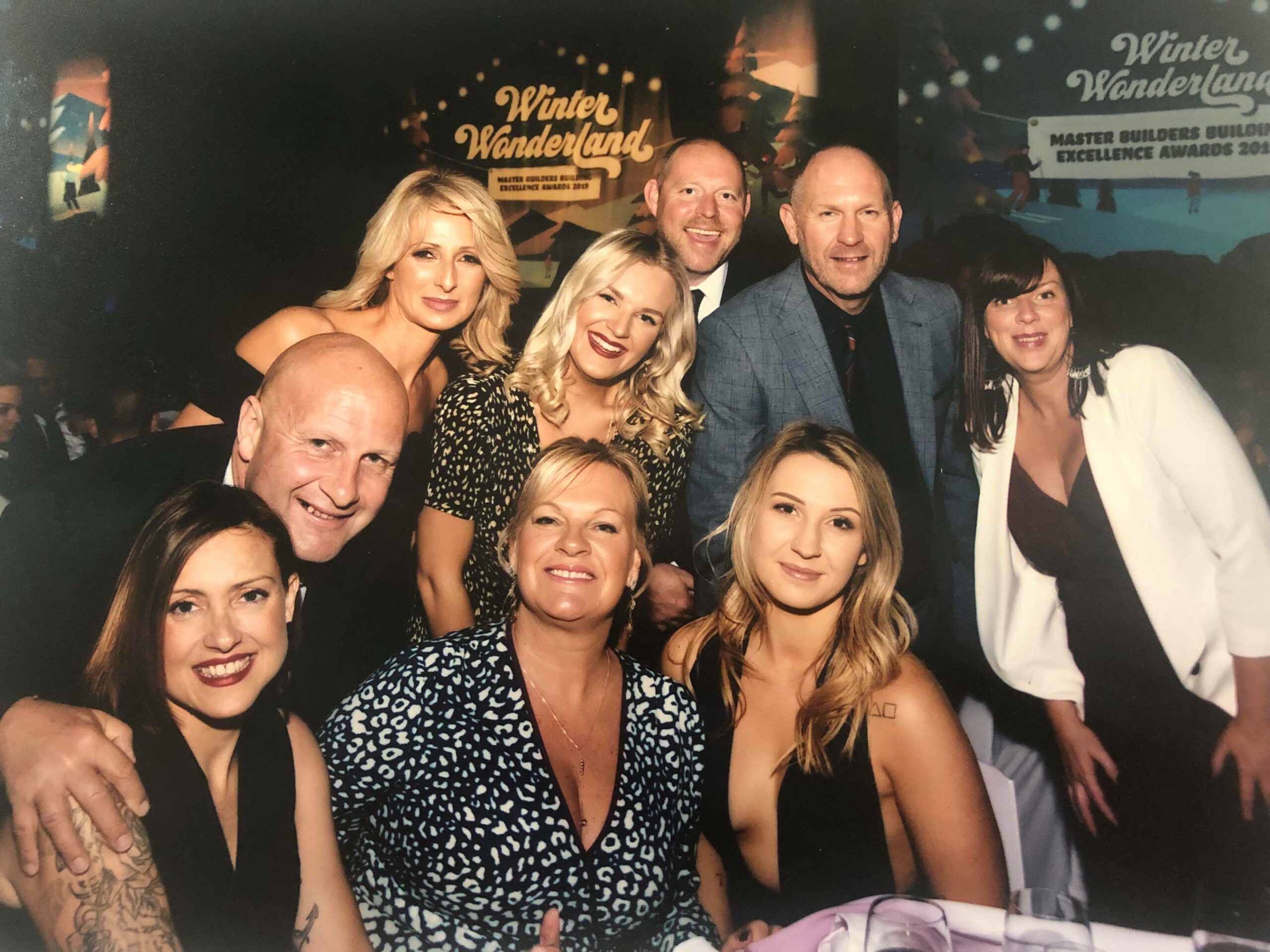 The HSR team attended The Annual Master Builders SA Building Excellence Awards on Friday 16th of August. The night is all about showcasing and awarding excellence in South Australia's building and construction industry, in both commercial and residential projects.
It recognises the quality craftsmanship, exceptional innovation and high standard of work, being produced by SAs leading construction companies.
This year HSR (Aust) group received three awards, including one of four major awards – Master Builder of the Year Specialist Contractor 2019.
Winner – Excellence in Structure/ Envelope – Commercial Award
Stage 3 – Elder Hall Northern Facade Conservation, Adelaide
The HSR Group completed this major conservation project in record time whilst overcoming significant onsite difficulties and still making the building operable to students. Those involved showed exceptional pride in workmanship and superior quality in a challenging working environment.
Winner – Excellence in a Heritage Construction (Commercial and Residential)
Adelaide Central Market, Adelaide
The heritage restoration that has been applied to both the Grote and Gouger Street facades reinforces the skills of those employed by HSR who scored highly on all fronts.
The meticulous work necessary to repair, stabilise, reinstate and protect was extensive, with the further added difficulties of no power tools and the exacting replacement of degraded materials.
Winner – Master Builder of the Year Specialist Contractor 2019
HSR (AUST) Groups passion and attention to detail is evident in every project they undertake, going above and beyond to deliver an excellent end result every time and on schedule. They strive for accuracy, and are constantly achieving high levels of workmanship in heritage conservation and construction.
We would like to thank our amazing team and all their hard work and commitment to producing outstanding results. We look forward to attending the Master Builders National Excellence in Building & Construction Awards in Uluru, Northern Territory later this year.