Posted on 21 Oct 2020 Uncategorized
HSR commence major projects nation-wide to start 20/21 financial year.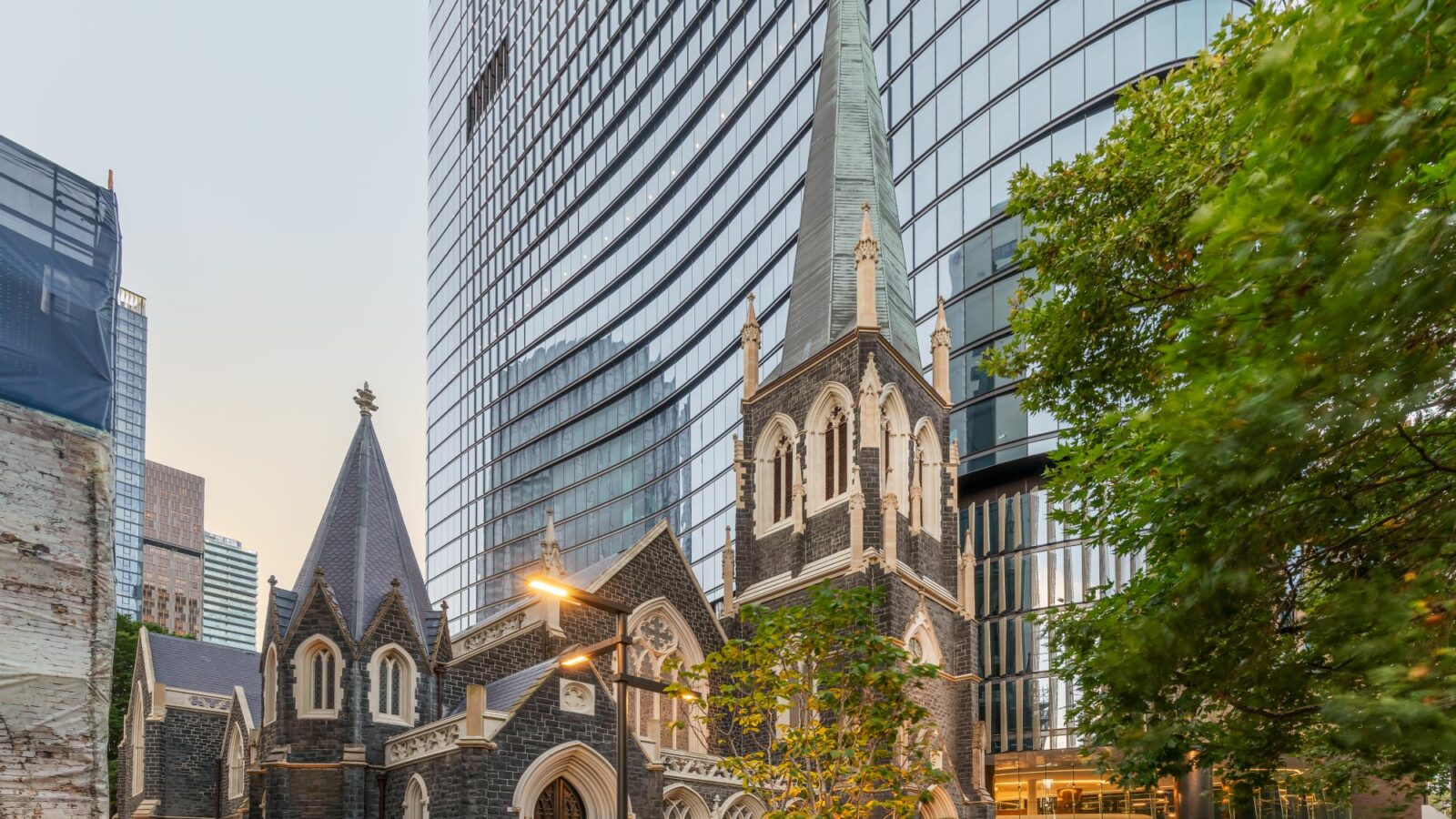 HSR has had an incredible start to the 20/21 financial year being awarded many key projects in Adelaide and Melbourne.
After what has been quite a tough year for many businesses and industries all over the world, with industry shutdowns and site closures being particularly detrimental to the construction industry – we are extremely happy to announce all the wonderful projects we will be undertaking over the coming months!
Work has now commenced on two major conservation projects in Adelaide's CBD, the iconic Adelaide Railway Station and Bice Building at Lot Fourteen, also known as the former Royal Adelaide Hospital Site.
Continuing work around South Australia includes the Werocata Homestead, Balaklava; Penfold Park Bridge, Magill Estate and Scotch College Early Learning Centre, Mitcham.
Restoration works have recently been completed on the Maid & Magpie Hotel, Magill; Seafield Tower, Glenelg and Mount Barker Uniting Church.
HSR Group (Melbourne) has also been awarded Nicholas Hall which involves ceiling stabilisation and repair, as well as lead paint removal; and 611 Elizabeth St which involves façade brickwork repair, re-pointing, structural crack repair, render, steel window repairs, and painting, faience and tile repairs.
We would also like to say a big thankyou to the HSR team for their incredible work on Wesley Church for the past two years, which has now reached completion and looks absolutely fantastic.