Posted on 30 Oct 2020 Uncategorized
HSR Group employee, Minh Huynh, receives Heritage Tradesperson winner at this years Australia ICOMOS Presidents Awards 2020!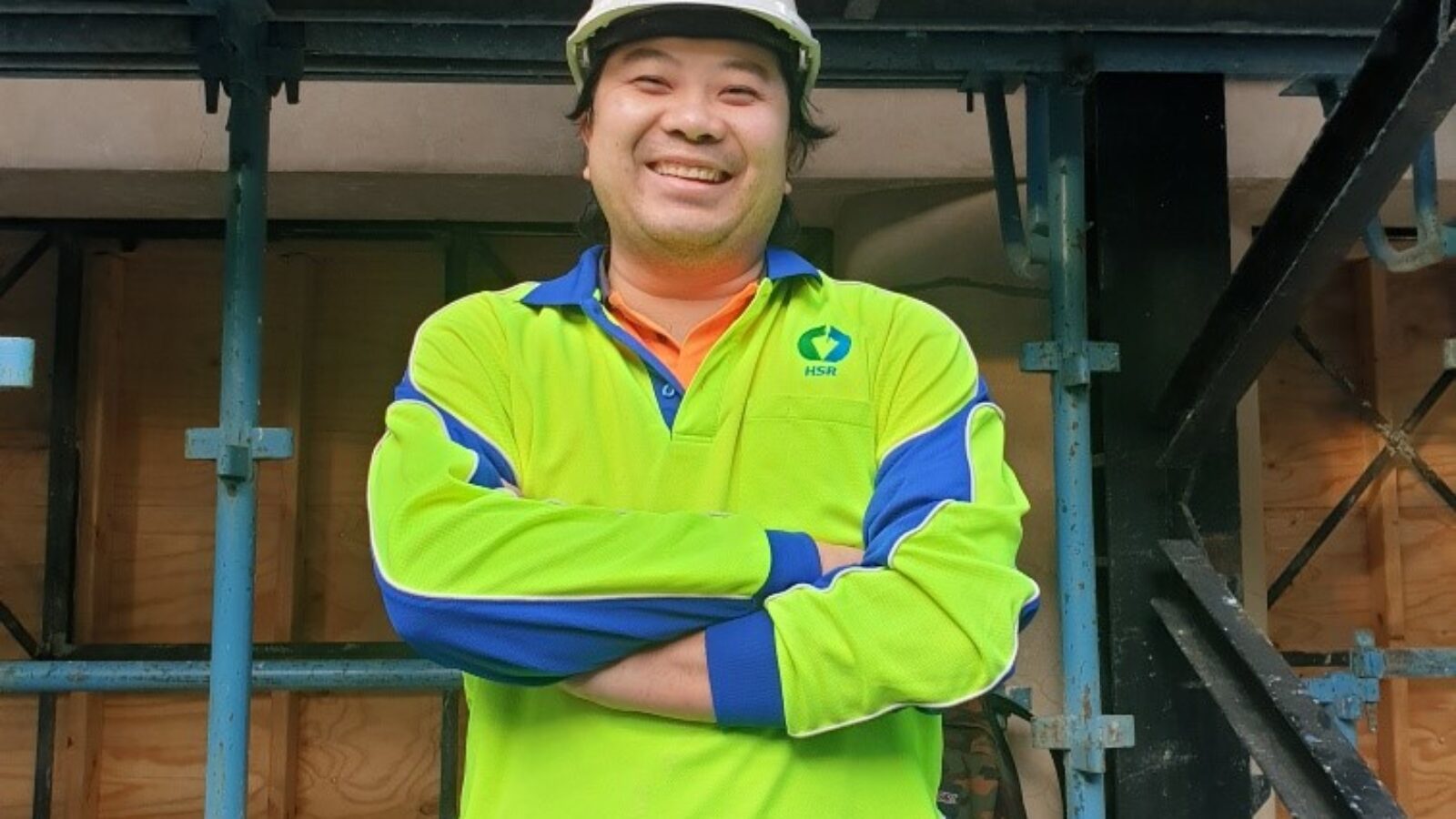 The team at HSR Group would like to say a HUGE congratulations to our wonderful employee Minh Huynh who received Heritage Tradesperson winner at this years Australia ICOMOS Presidents Awards 2020!
The President's Award program recognises the important contribution made by the active engagement of younger and/or early career professionals in the cultural heritage field.
Check out Minh's personal story below and some of the amazing work he did on Wesley Church, Melbourne, which was sent in as part of his submission for the awards!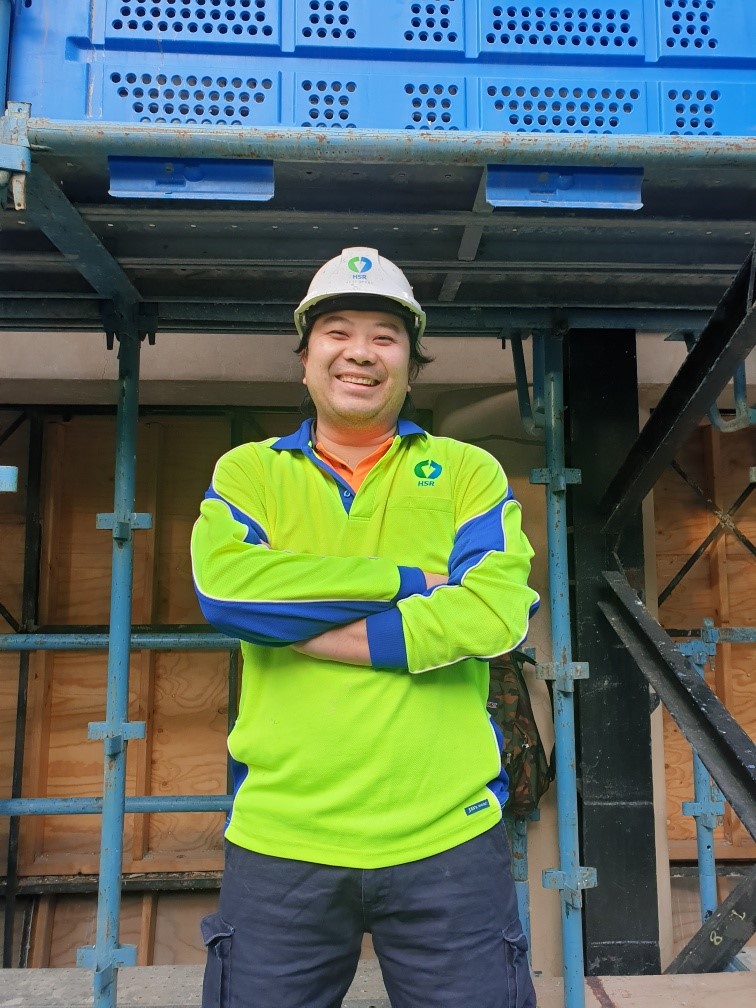 "When people ask "was you born in a tent?" not often people reply yes without being smart. I can actually say yes because I was born in a tent.  A refugee tent somewhere in the jungle of Cambodia on 21st May 1983.
Eight months pregnant, with nothing but the clothes on their back, risking their lives, leaving all their family behind my parents trekked through the jungles of Cambodia to Khao-I-Dang Holding Centre, a refugee camp on the border of Thailand and Cambodia in the province Sa Keao. This began my journey to Australia. They stayed in the camp for about a year, then boarded a dingy boat, where they sailed the South China Sea to Bidong Island in Malaysia, encountering pirates and the treacherous seas, once again risking our lives.
After a year at Bidong Island refugee camp, in 1985 we were sponsored by my mother's cousin to come to Australia. On 10th October, 1987 we boarded a Qantas plane bound for Australia. My only memory of that was my first introduction of Western food, particularly Baby Bell cheese, not knowing the red shiny outer case was wax, and I took a bite and to this day could not look at a baby bell without pulling my face.
Once in Australia my family lived at Enterprise Migrant Hostel in Springvale. Starting a new life wasn't easy, my parent worked 12 hours a day six sometimes seven days a week until they could afford to buy our first house. My dad worked on a farm as a vegetable picker at minimum wage while my mum sew clothes at home for 40c a garment, while looking after my sister and I. I remember while I was in bed I can hear the sound of the sewing machine going as both my parents continued to work late into the night.
Growing up in the south eastern suburbs as a teen I saw friends who fell victims to the heroin epidemic of the 90s. Fast forward to out of high school, my first two jobs while studying was bar tending at crown casino and the MCG. I gave up on studying and I didn't know what to do, so I travelled, going to the Americas, Asia and around Australia.
In 2006 I started working at the airport for Dnata as a passengers service agent working my way up to supervisor, all while having my first son in 2009. After 12 years of shift work at the airport, I felt alienated from my friends and family, I fell into depression. I decided to take some time off and decided I wanted to do something else.
I was connected with Wesley Uniting Services, who gave me an opportunity to go back to school, where I got my certificate I in Construction. After six weeks of Tafe I was introduced to Keith McAllister of HSR (Aust) Group who offered myself an apprenticeship as a Stonemason. I started with HSR in October 2018 and attended my first day of trade school at Holmesglen Tafe on the eve of my 36th birthday.
I am looking forward to the future with HSR as I am learning and experiencing new lessons every day and the art of building conservation. I'm fortunate to have this opportunity to be working on the largest restoration project in Australia.
I'd like to take this opportunity to thank Wesley Uniting Services, Charter Hall and HSR (Aust) Group for giving me something worth getting up for in the morning and a career I can enjoy for the rest of my life."
By Minh Huynh.