Posted on 18 Jun 2019 Architecture
Wesley Place restoration brings out the best in Stone Conservators – HSR (Aust) Group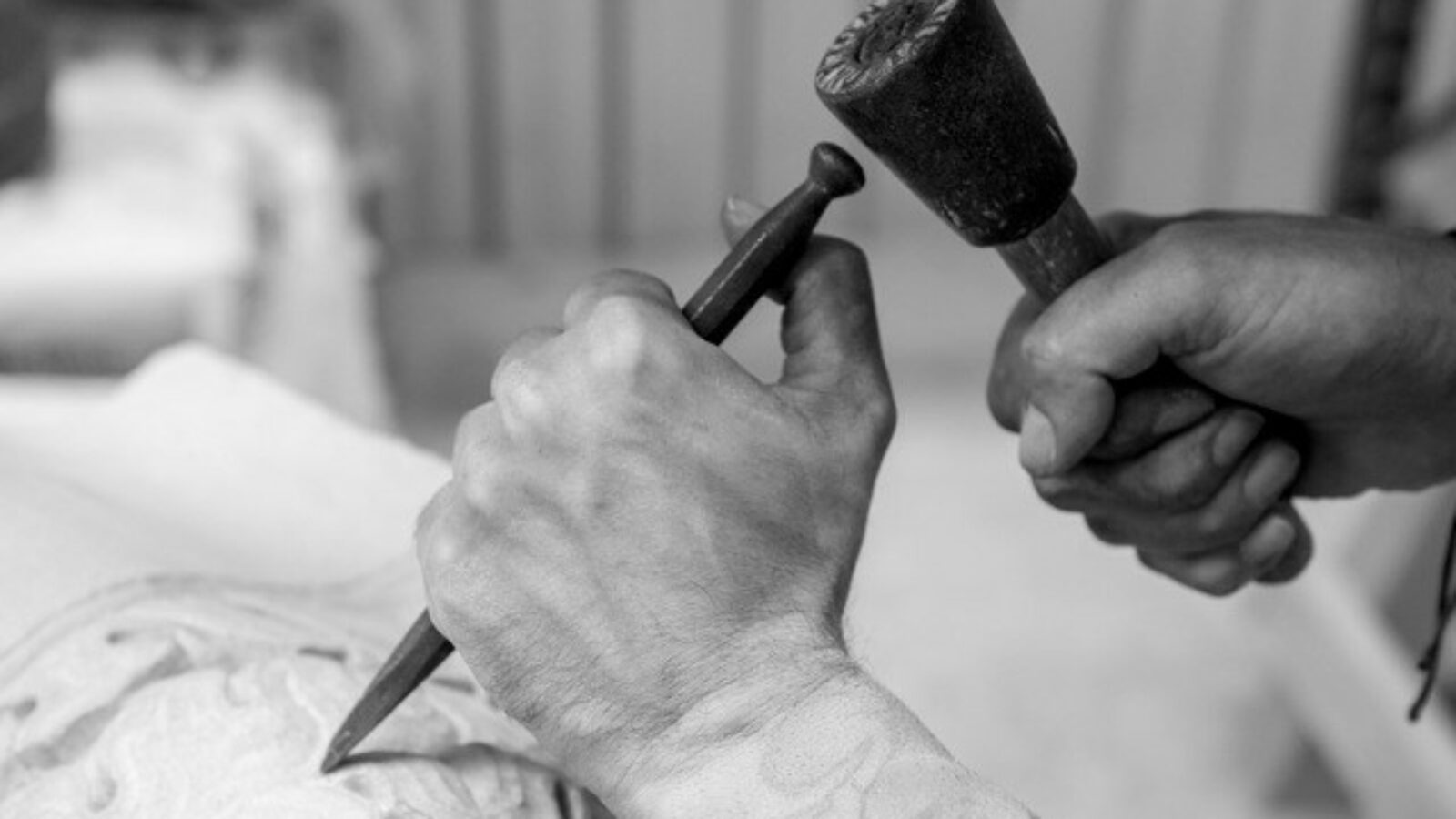 The restoration of Wesley Church, part of a $1.2 Billion dollar development of Wesley Place Precinct in Melbourne CBD, has showcased the talents of HSR (Aust) Group's expert Stone Conservators.
The 18-month long project for developers Charter Hall, and principle contractors Lendlease has seen the 160-year-old church building restored to glory. The project used 60 cubic metres of high-quality Udelfanger sandstone imported directly from Germany – specifically chosen to match the original material of the decorative pinnacles that stand 50 meters above the ground.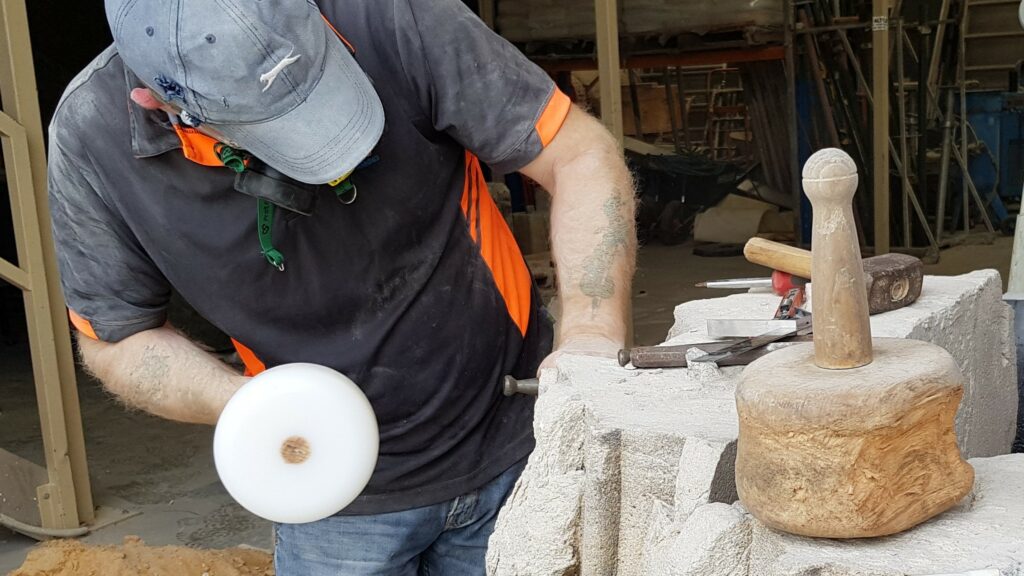 The Charter Hall project seeks to revitalise the Wesley Place Precinct by establishing green spaces within the CBD, and establishing a Wellness Centre open to the public amongst retail restaurant spaces. According to Simon Stockfeld (Charter Hall), the design approach was to keep as much built heritage as possible and conserve with respect to the original materials – including Welsh Slates to replace the damaged roof fabric.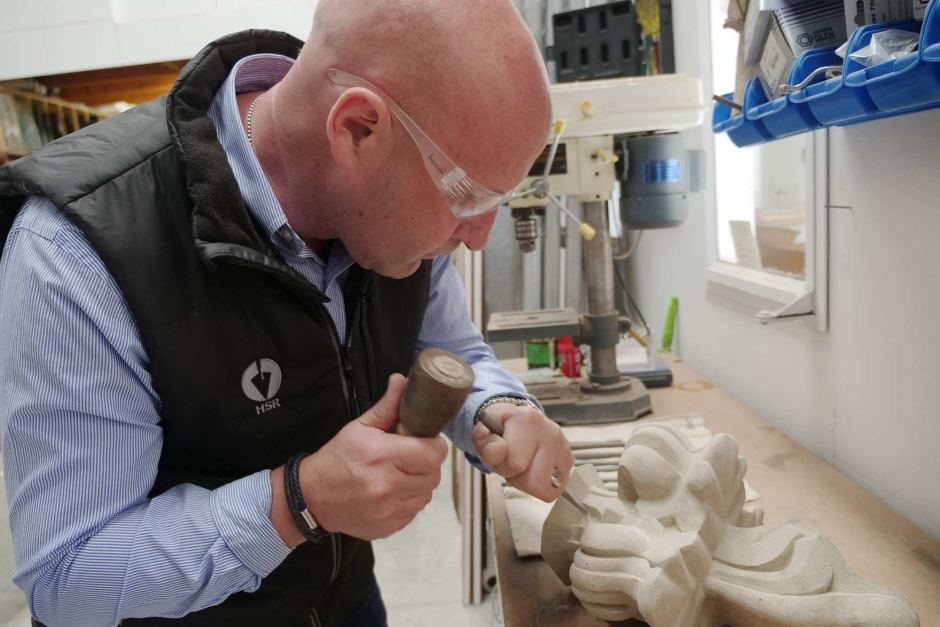 Managing significant conservation project in the construction industry is both incredibly challenging, and rewarding as our industry develops to protect these important assets into the future.